Beautiful Spaniard John Espósito for Italian label BOGGI of Milan
First, the officials videos from BOGGI.
Campaign video:
Behind the Scenes:
Winter 2012-2013 campaign images: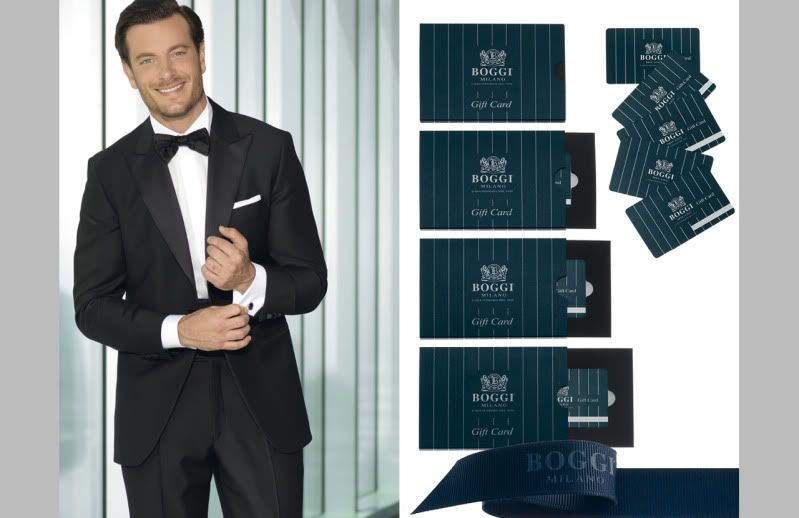 Some screencaps I made: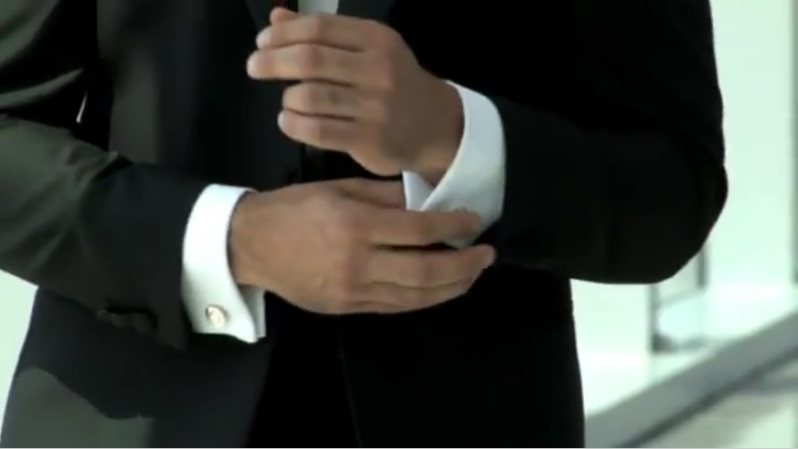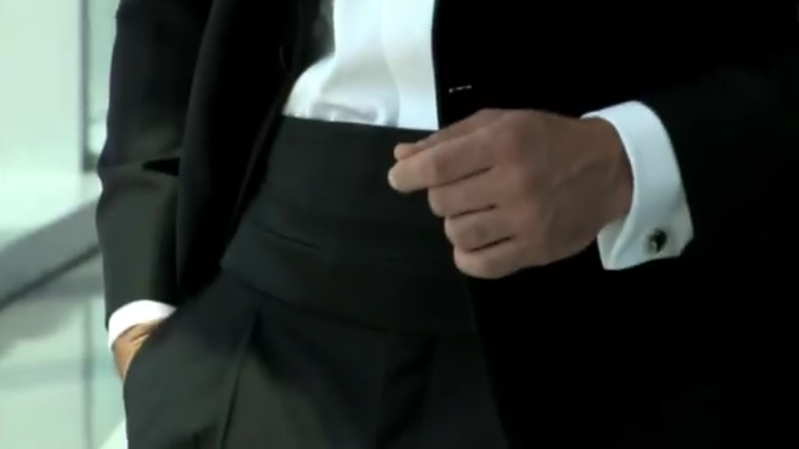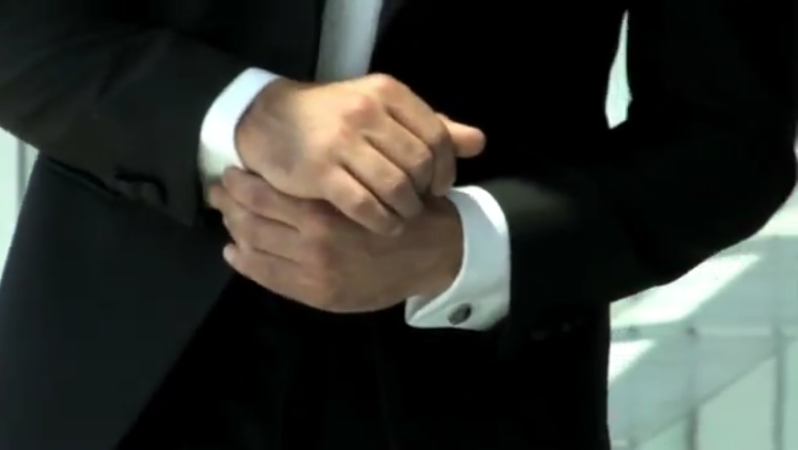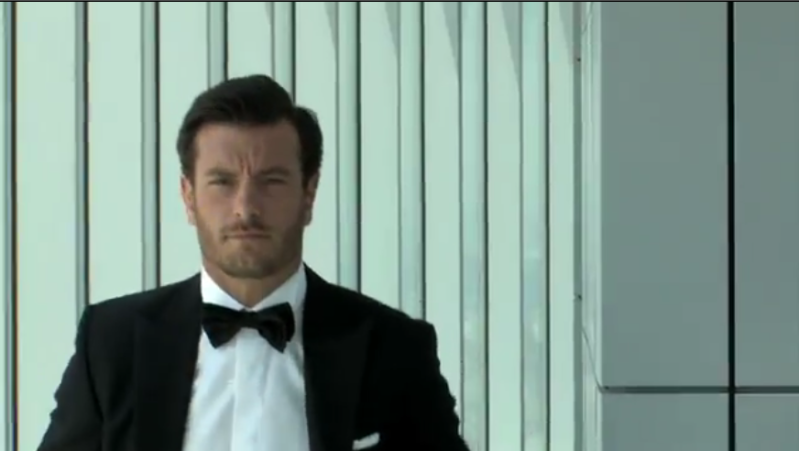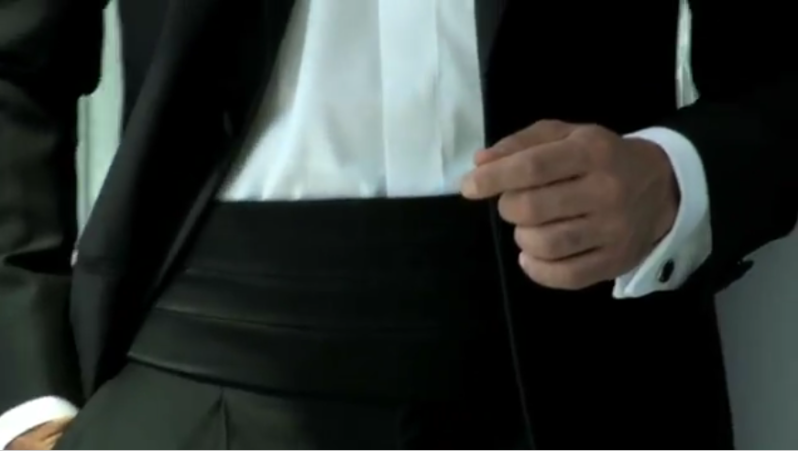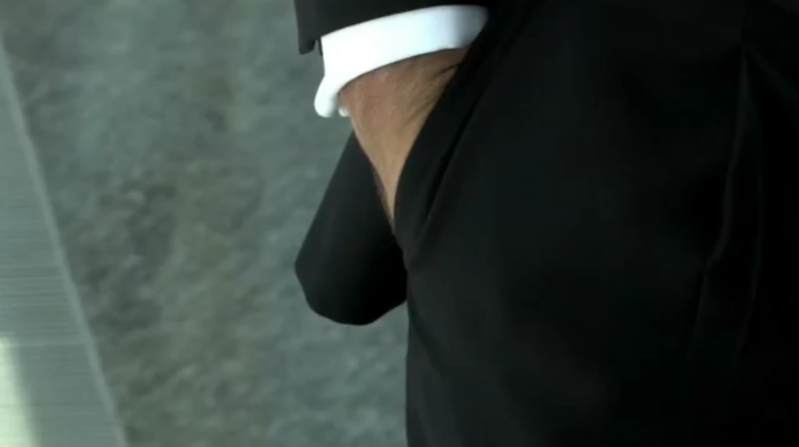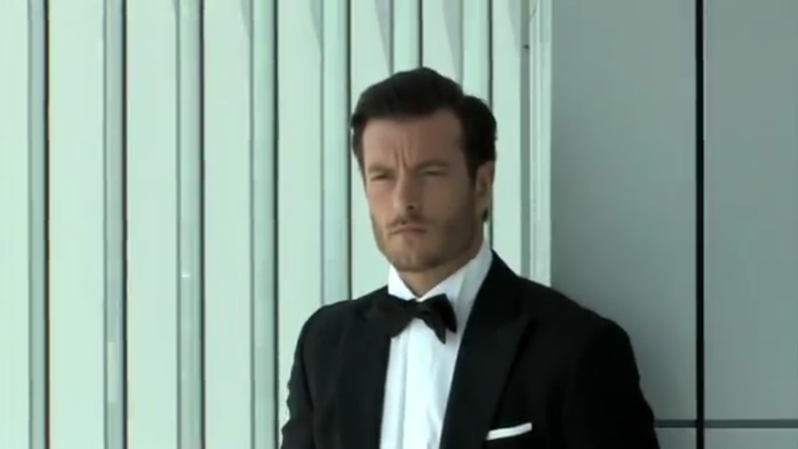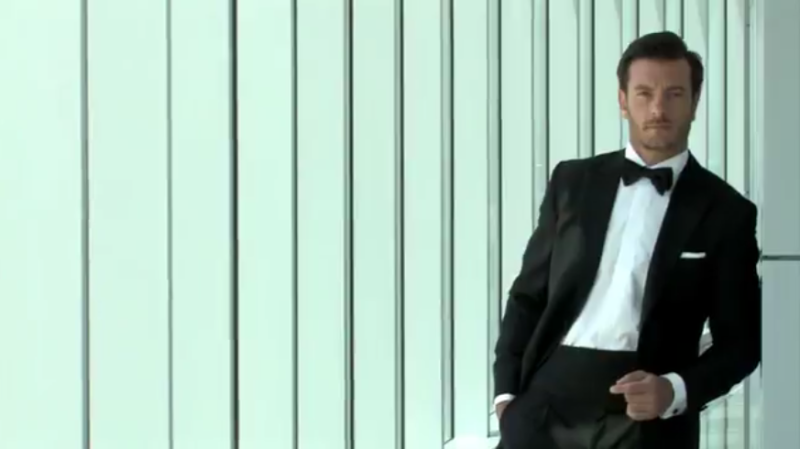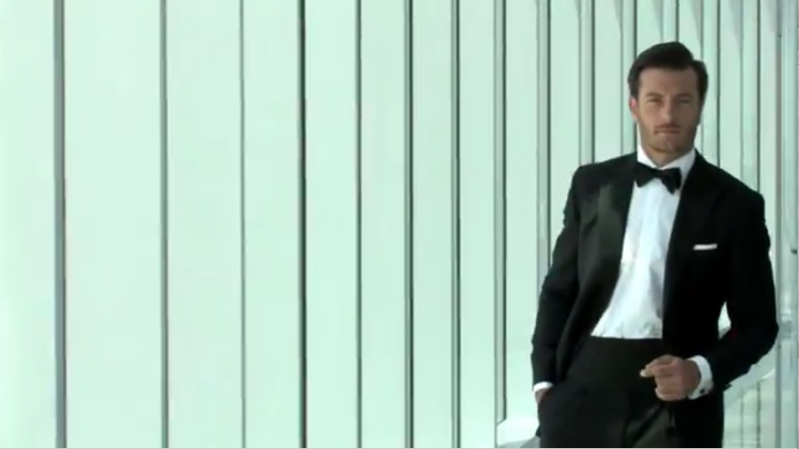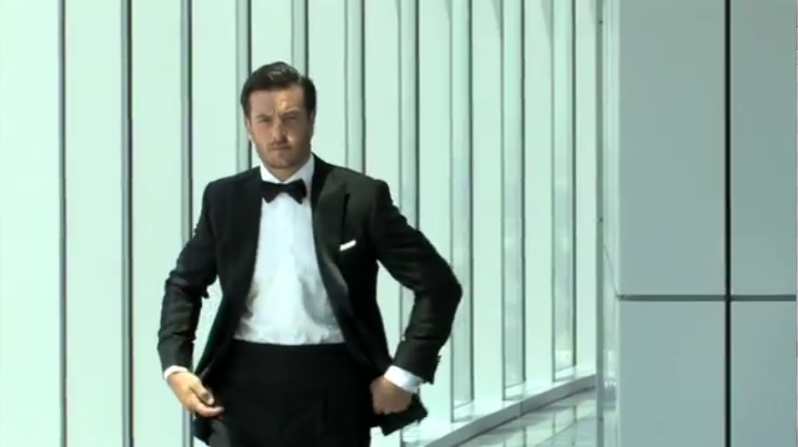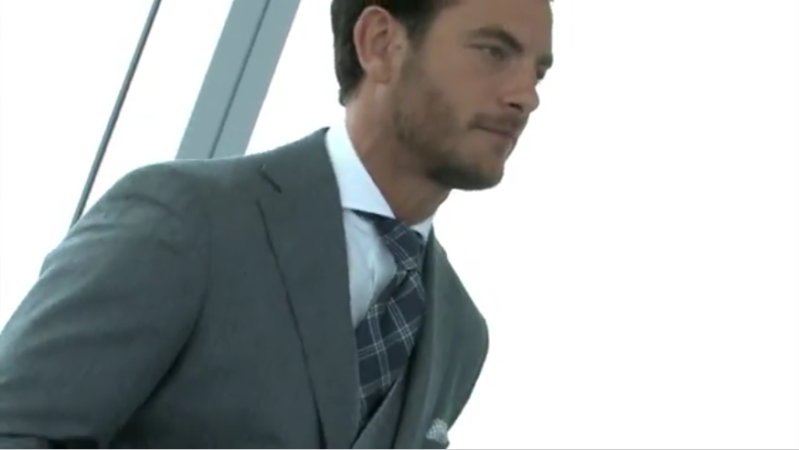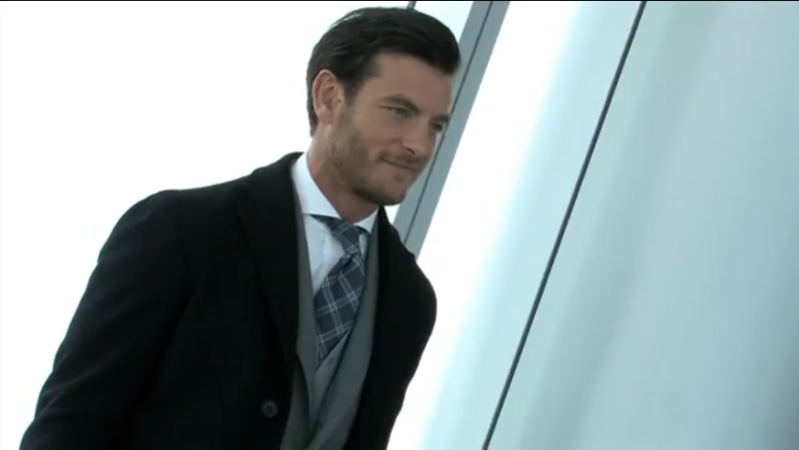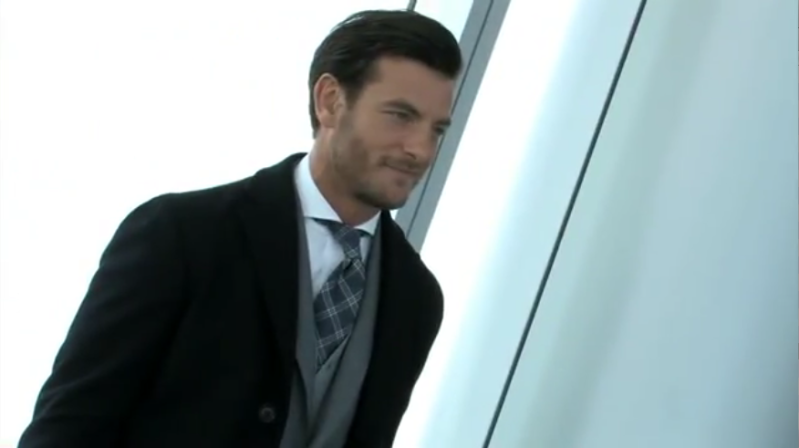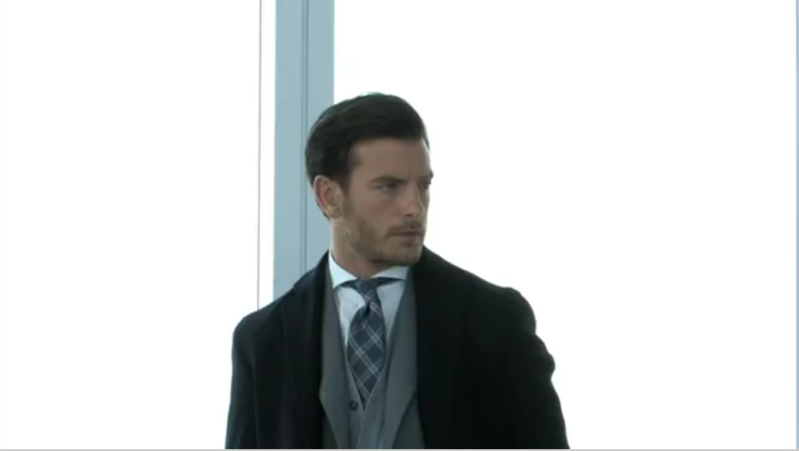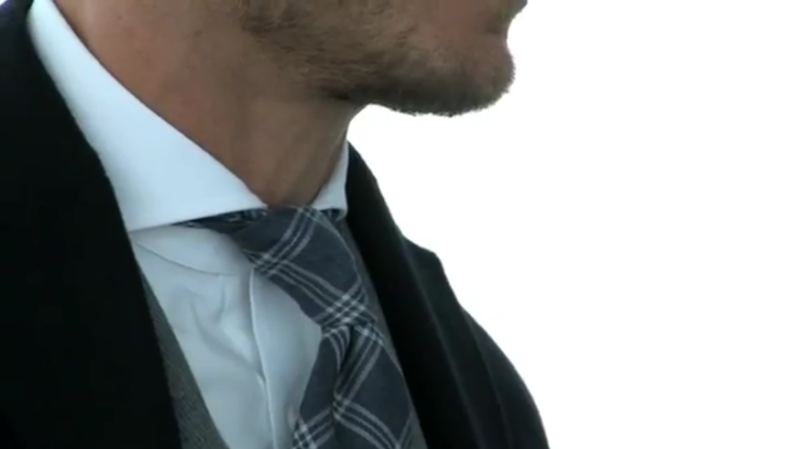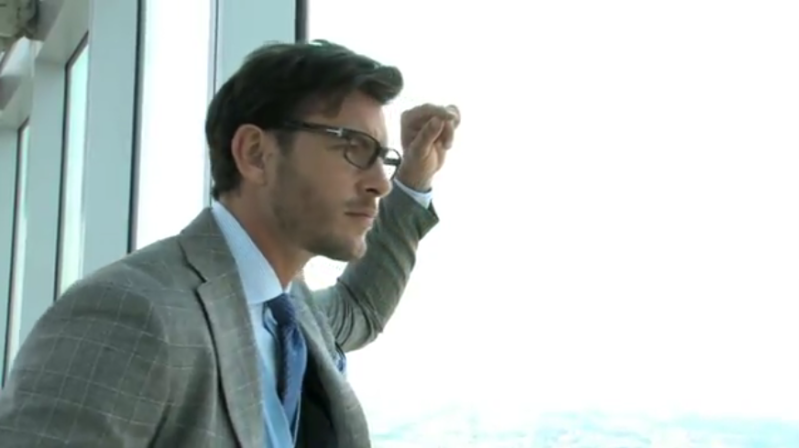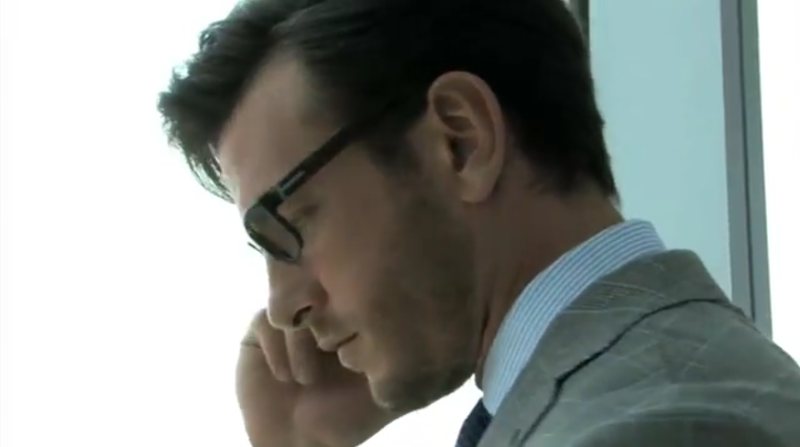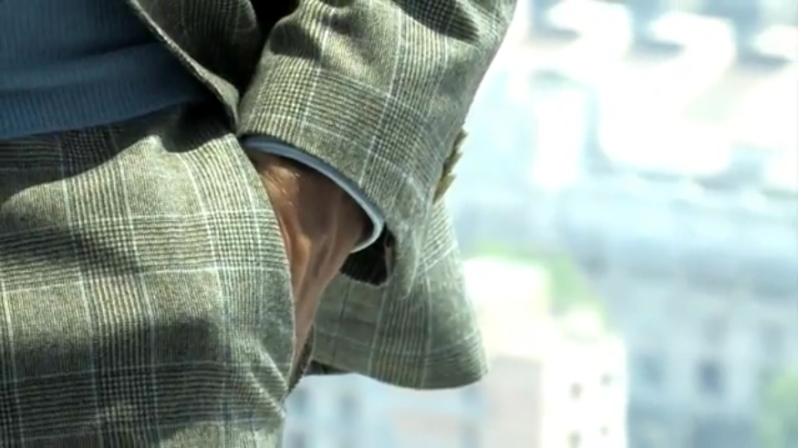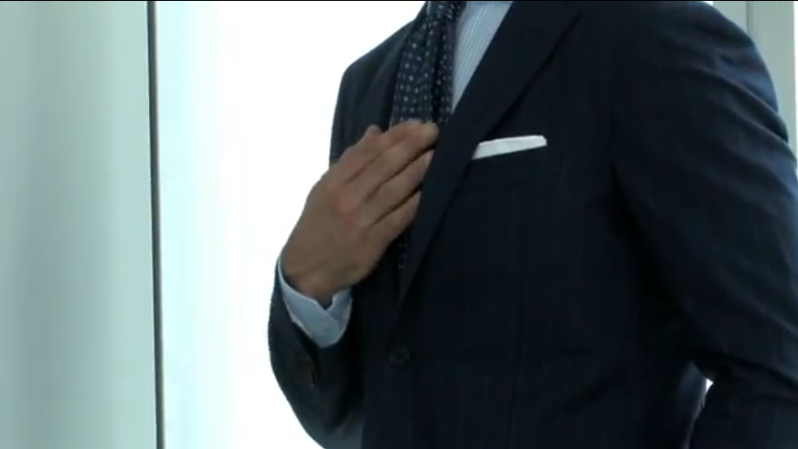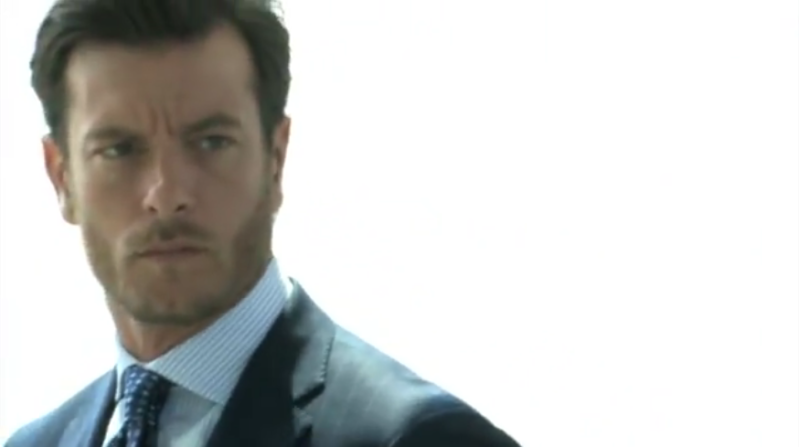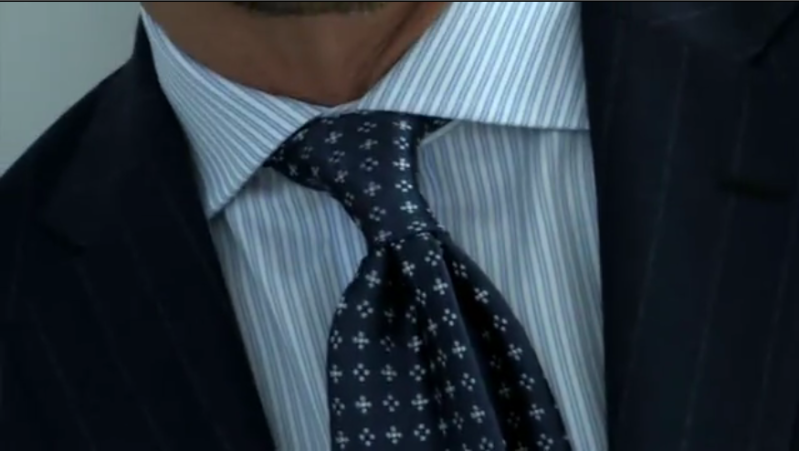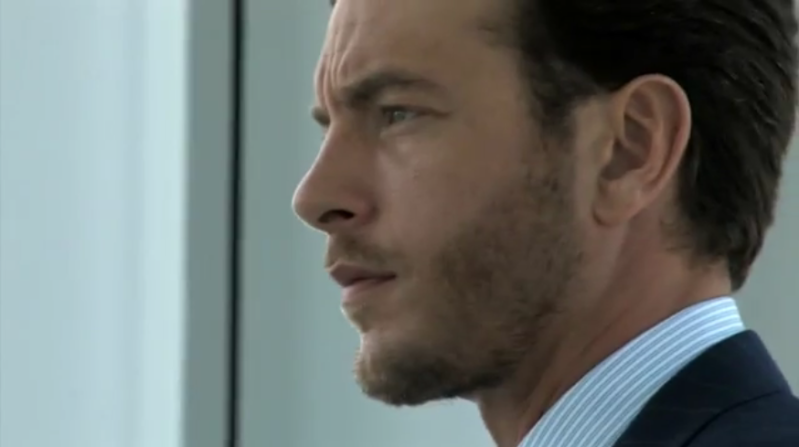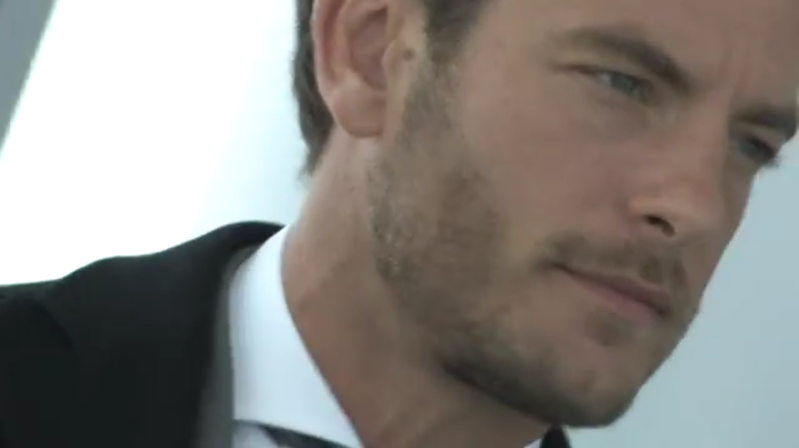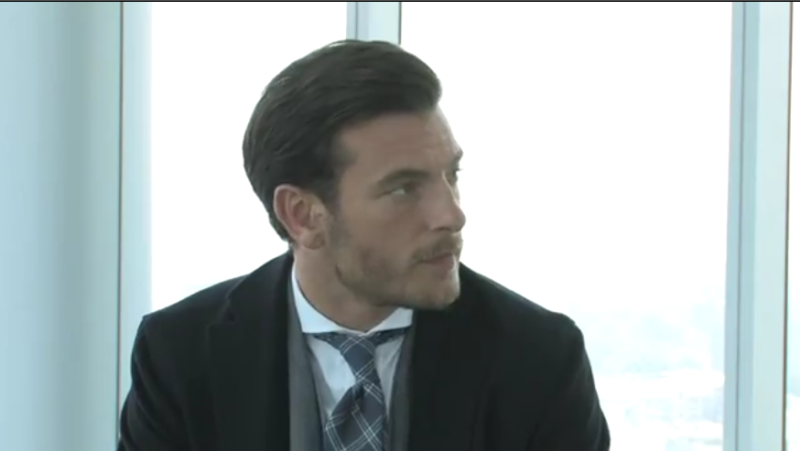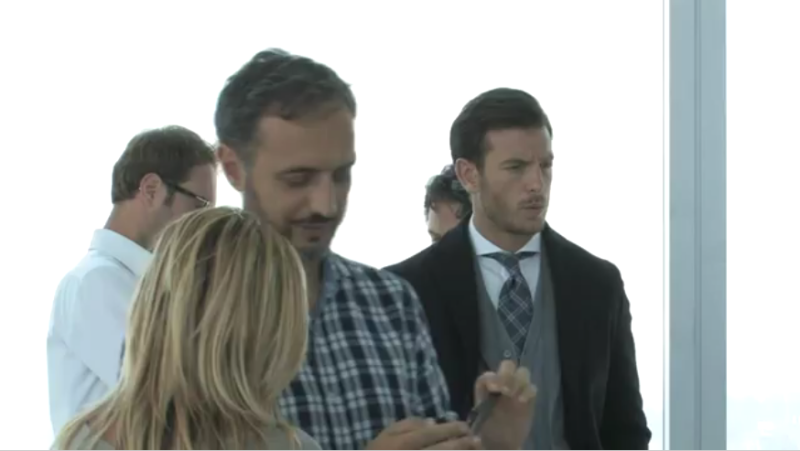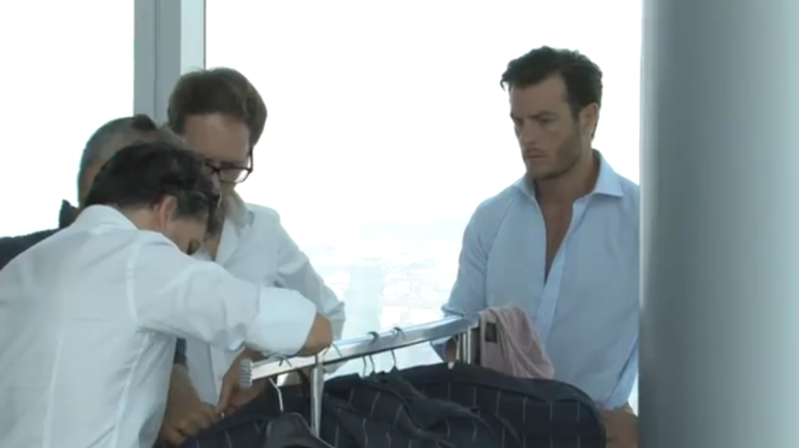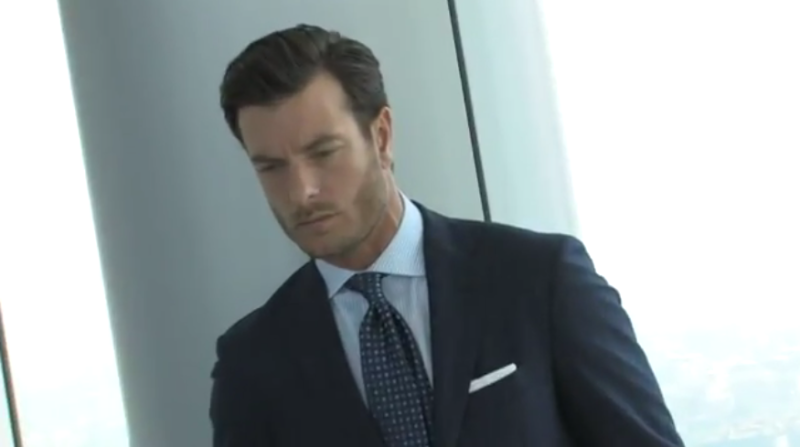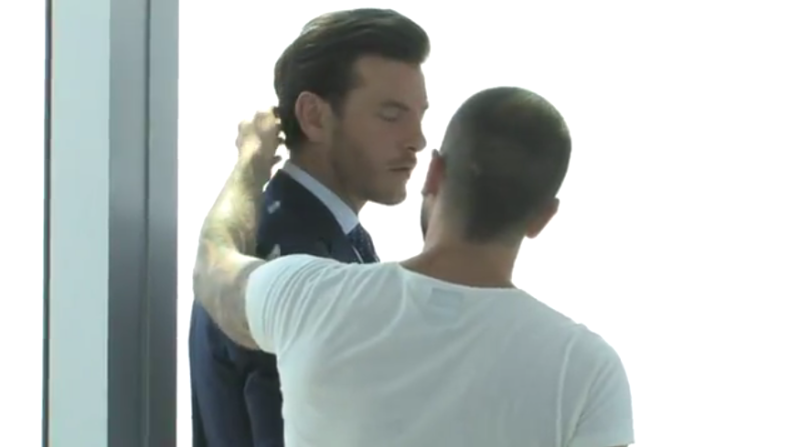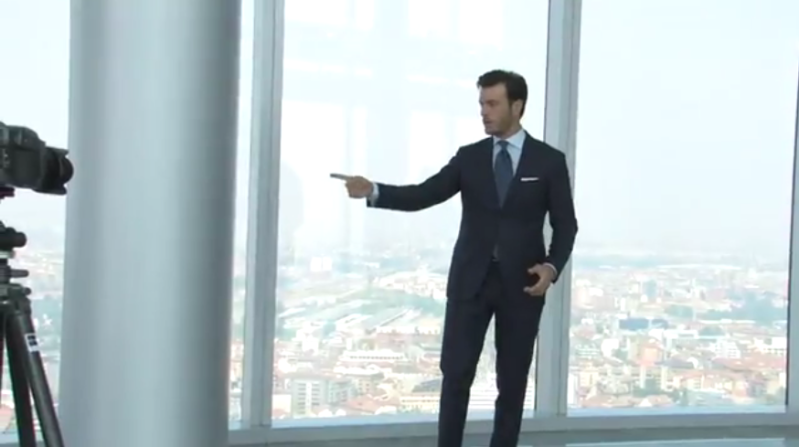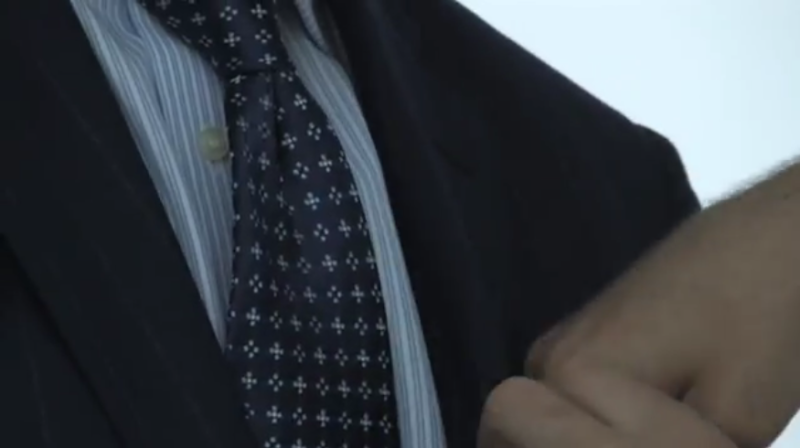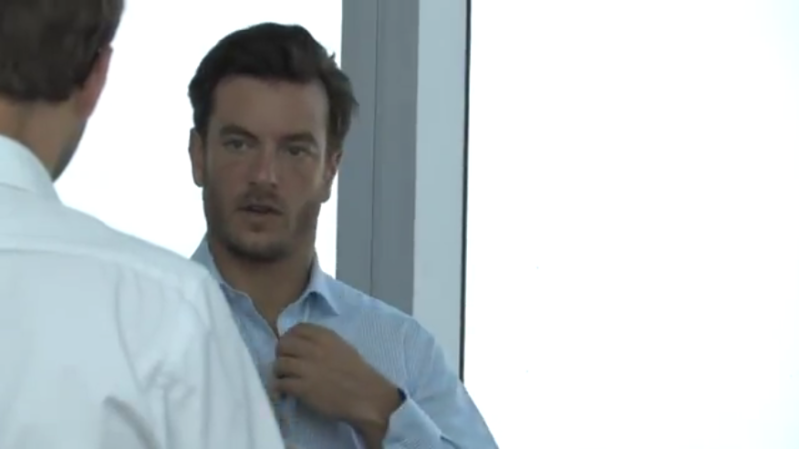 And my own edits to both videos!
First, 100% John!
JE BGG ED
por dm_50b3695ce0f2b
And slow motion sequences and repetitions of my favorite parts. He's beautiful!
JE BGG ED REP
por dm_50b3695ce0f2b